English Lithuanians care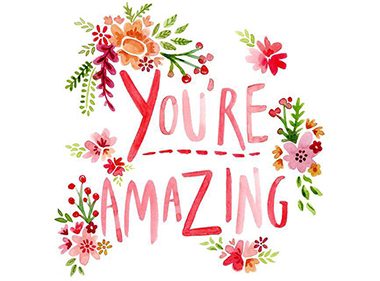 We are eternally grateful to Shopaholike UK and its founder Jurgita Kostiuk for their help and warmth in supporting our little ones!!!
Karolina Klovė, founder of the Britanijos merginos group, organised a virtual fair for the second time! We wanted to express our joy and GRATITUDE for her organised auction! The amount donated during the fair reached GBP 346.50. The amount collected during the first virtual fair was GBP 464.10. THANK YOU!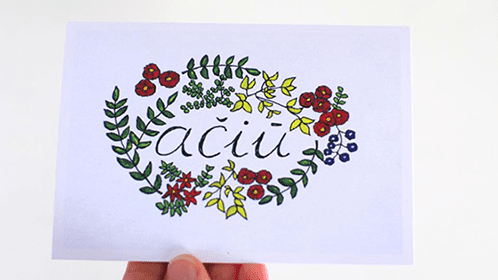 We are very grateful and highly appreciate your friendship and the work you do for the children to help them get better more quickly, to make their time in a hospital run a bit faster, to provide them with necessary items and to make their birthdays in hospitals happier and their dreams come true. We are extremely grateful for GBP 3835.88 collected during the charity dinner and donated to the children with cancer. Your work, your huge hearts and cheerful attitude help our children get better!
Thank you for the beating heart, your smile and a happy child.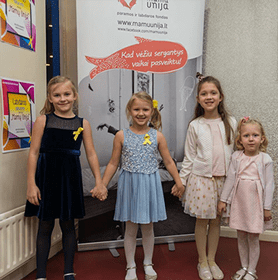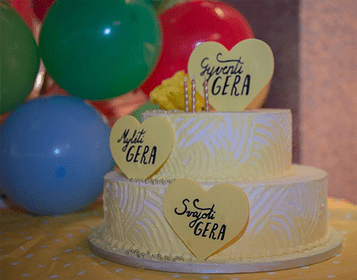 We have collected an amazing donation of GBP 1247. THANK YOU for this wonderful campaign!