Irish Lithuanians care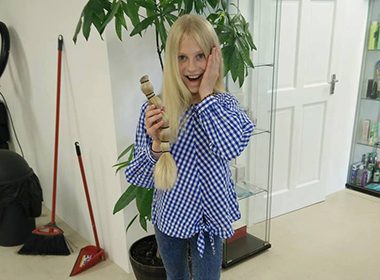 He or she comes when the night is darkest and when the next step you take leads to an abyss. He or she appears when you are overwhelmed with happiness. Who is that person? A Friend! This is a person you can safely lean on, who hears your every thought before you utter it. THANK YOU for your support with diapers for children with cancer, for your ability to see with both, your eyes and your heart.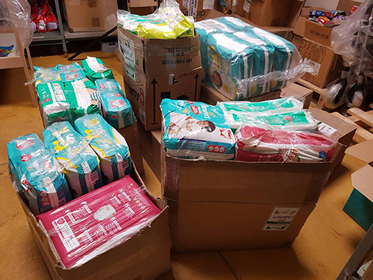 When and how the seemingly impossible challenges are met? When your goal overshadows other less important things and when you have an immense desire and your and other people's values match. Kibin pastry weekends organised by the Irish Lithuanian community are true feasts exceeding all expectations! THANK YOU for helping our children to recover faster and for making their journey easier!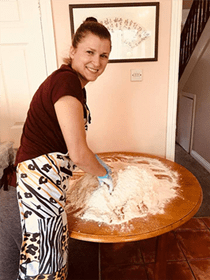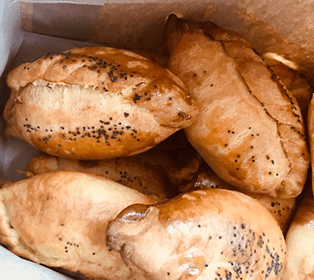 Distance is not an obstacle to love, care and help. We are one big family and only together we are able to overcome the challenges, share lour joy and celebrate success. BC Kauno Žalgiris embassy in Ireland has been organising basketball tournaments in Dublin for three years in a row. It is the second time the tournament is organised by Ambassador Darijus Pencila with his wife Vilma. A generous donation of EUR 2123,65 was collected during the last tournament. THANK YOU, dear friends, for your constant support and meaningful time together. We are stronger together.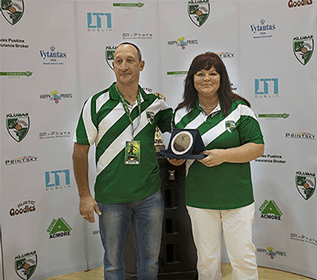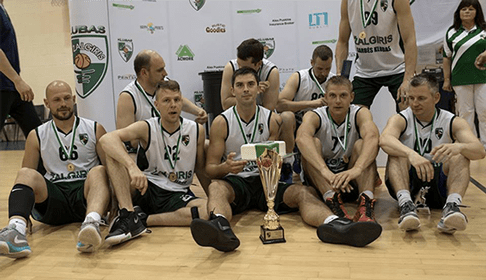 Our dear friends, the Irish Lithuanian community, despite living far away, still cherish long-standing Lithuanian traditions and help Lithuanian children get better by participating and lending their support. Thank you for staying with us, because together we can do much more!